Computer Repair
Are you experiencing Computer troubles?
We specialise in Virus removal, user data retention, Data recovery, Custom built computers & much more!
Tablet Repair
Your device means the world to us! We have developed proprietary techniques to ensure for an exceptional repair every time. No hidden Fee or charges!

Phone repair
Markme has a reputation of looking after its customers.
We only source high quality parts which will extend the life of your Smartphone device.

We are
Markme I.T.
PH: 07 5475 4544
We are Buderims' Local Phone, Tablet and Computer repair destination.  We are centrally located between Bloomhil Op-shop & Diamonds of Distinction on Buderims' Main st.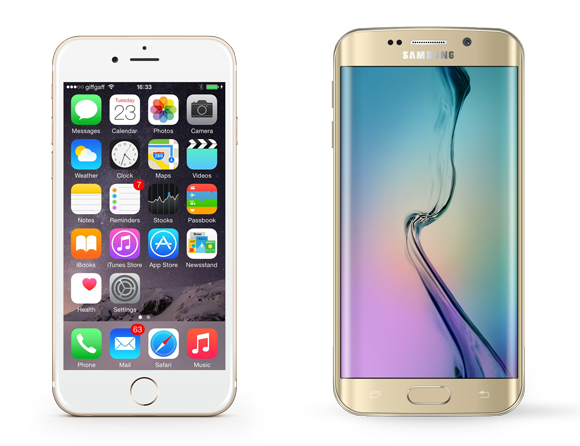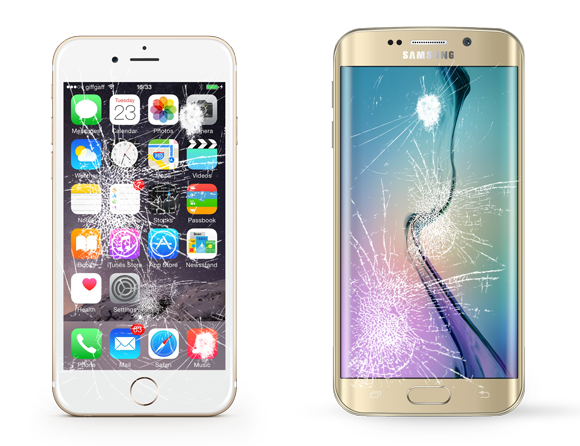 More info about us
We are an Australian owned and operated Company.
The idea for "Markme " was first conceived a decade ago by the companies founder Mark Davenport and launched in 2012.
On the 1st of August 2016 we opened our first official shop, located at the heart of Buderims Center.
Are you happy with your current I.T. Professional?
At Markme we're thinking of you.