Tablet Repair
Your device means the world to us! We have developed proprietary techniques to ensure for an exceptional repair every time. No hidden Fee or charges!

Phone repair
Markme has a reputation of looking after its customers.
We only source high quality parts which will extend the life of your Smartphone device.

Computer Repair
Need a Tech who is switched on but doesn't overcharge?
Technology is truly our passion, with over 20 years combined IT experience we can tailor a solution for you.
We are
Markme I.T.
PH: 07 5475 4544
We are Buderims' Local Phone, Tablet and Computer repair destination.  We are centrally located between Bloomhil Op-shop & Diamonds of Distinction on Buderims' Main st.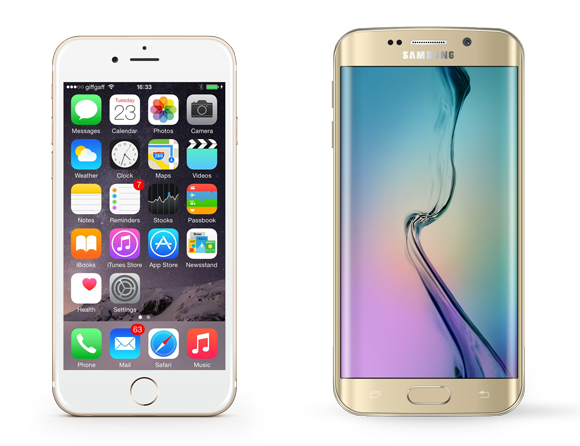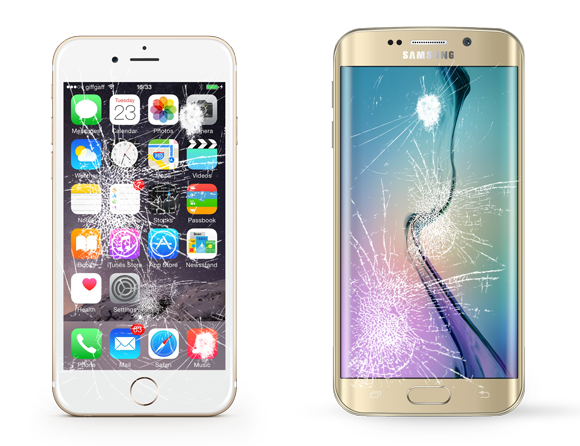 More info about us
We are an Australian owned and operated Company.
The idea for "Markme " was first conceived a decade ago by the companies founder Mark Davenport and launched in 2012.
On the 1st of August 2016 we opened our first official shop, located at the heart of Buderims Center.
Fast Repairs!
Don't go without your phone for longer than you need to, we have highly experienced staff repairing your devices.
Poor Battery life
Is your device running out of life?
We replace batteries, charge ports and much more!
Screen Replacement
High quality parts & 12 months warranty included to cover for defects.
We have over 30 years combined I.T. experience in store.
Data Recovery
Missing photos? Deleted uni assignment?
We can recover them for you!
Do you need a mobile phone repair?
We have Aftermarket and OEM quality parts in stock.